The company Light4Food exists 5 years. What started as an experiment, has grown into a thriving company nowadays. This milestone was shortly celebrated at the Light4Food premises in Horst, the Netherlands.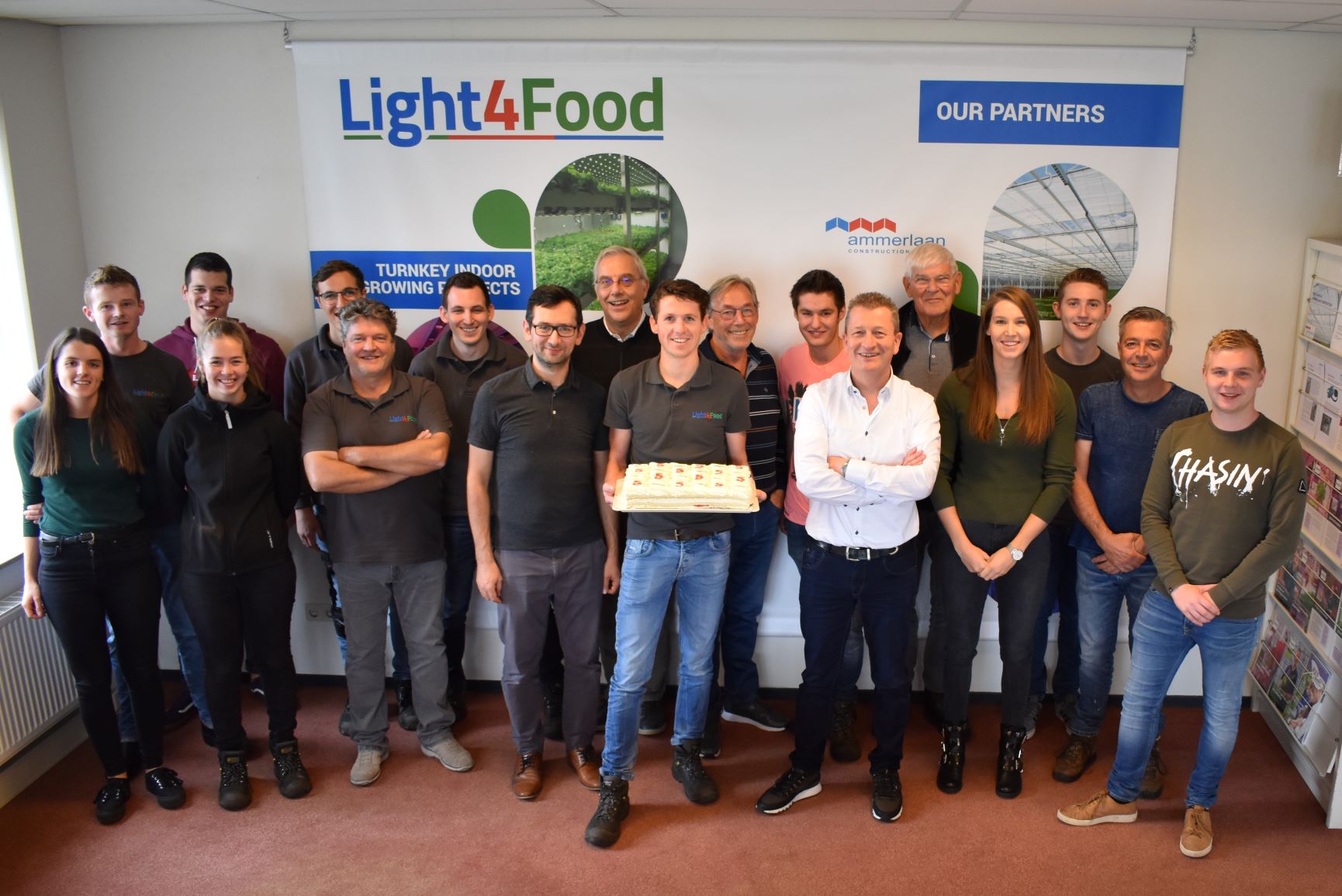 Peter Christiaens started more than 10 years ago with an experiment in a shipping container. He bought LED lights at Philips and experimented a lot. During the years, several vegetables were cultivated and more people became involved and interested in the experiment until it resulted in a solid business case.
In the year of 2014, Light4Food was officially founded after the first order was given by Fossa Eugenia cultivator Van Dijck Groenteproducties. Thereafter, multiple climate chambers were built for mainly breeders and several LED systems were installed at greenhouse growers. The company's focus during these years was combining technical engineering and plant sciences to manufacture tailor made climate chambers for indoor growing.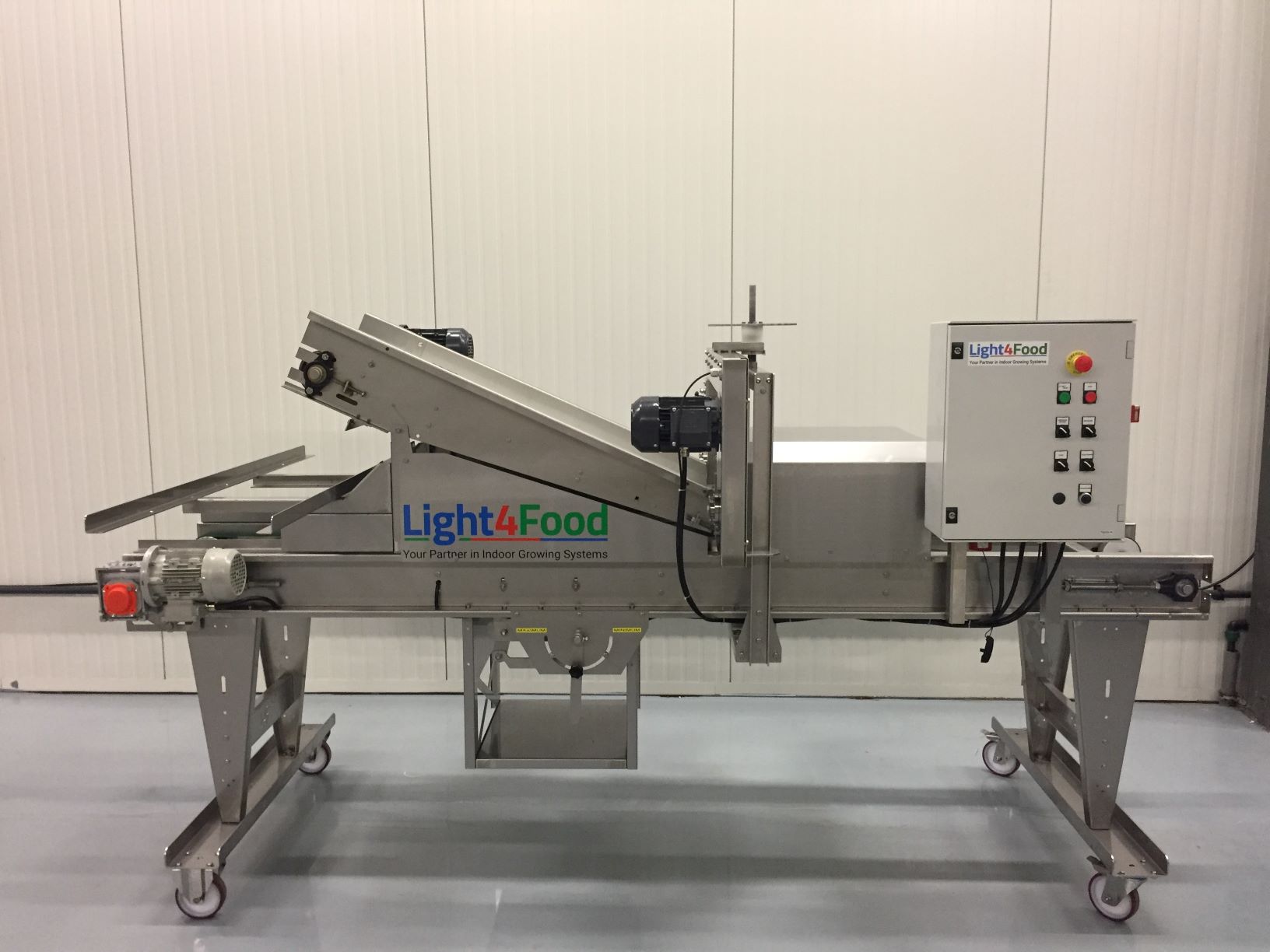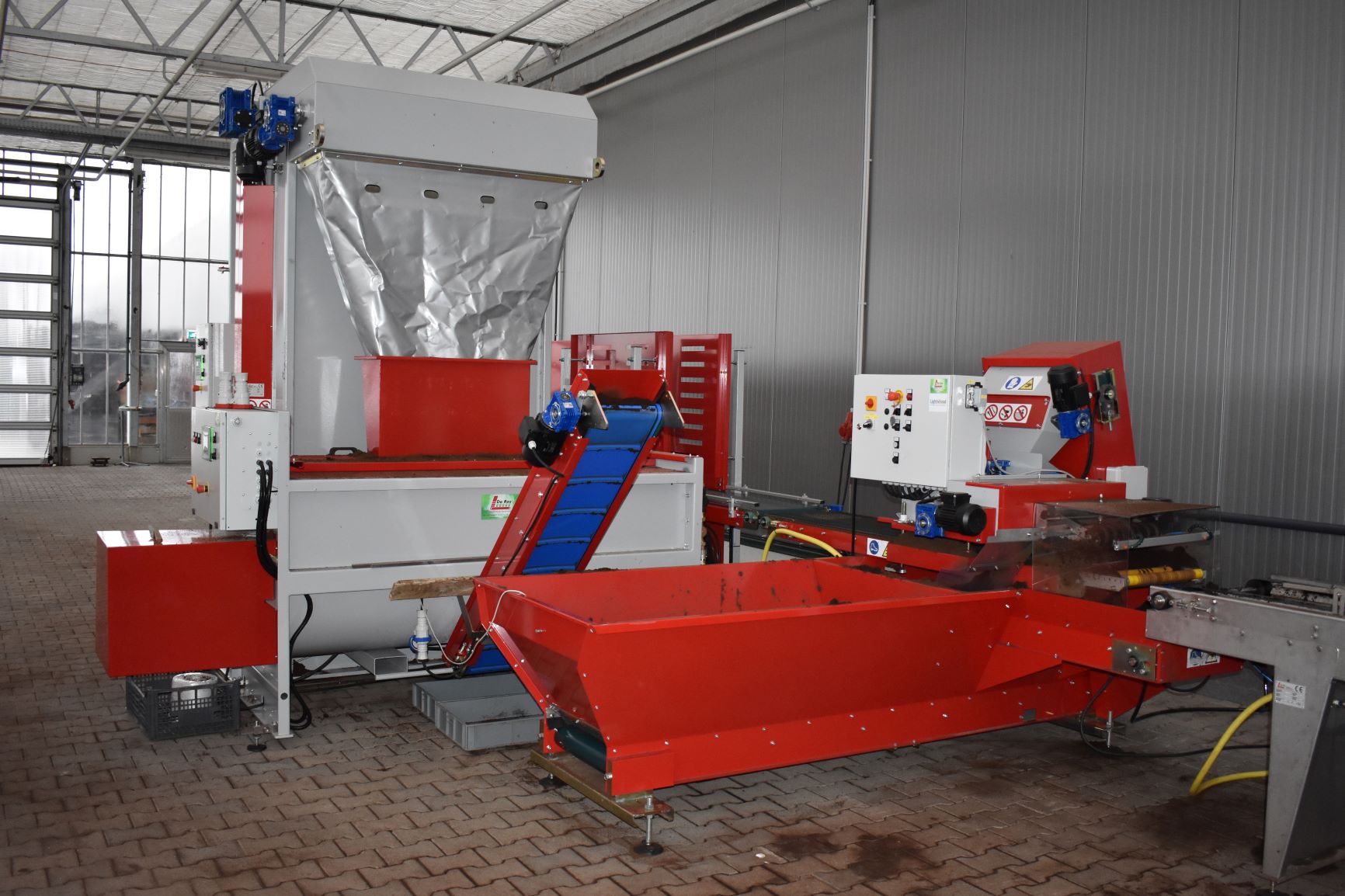 After partnering up with Signify and Priva, respectively in 2016 and 2018, Light4Food extended their products and services by adding a machine division focused on mechanizing indoor growing facilities and hydroponic systems. Several machines for seeding, harvesting, waste handling and transport were built in the Netherlands, Germany and the United States of America.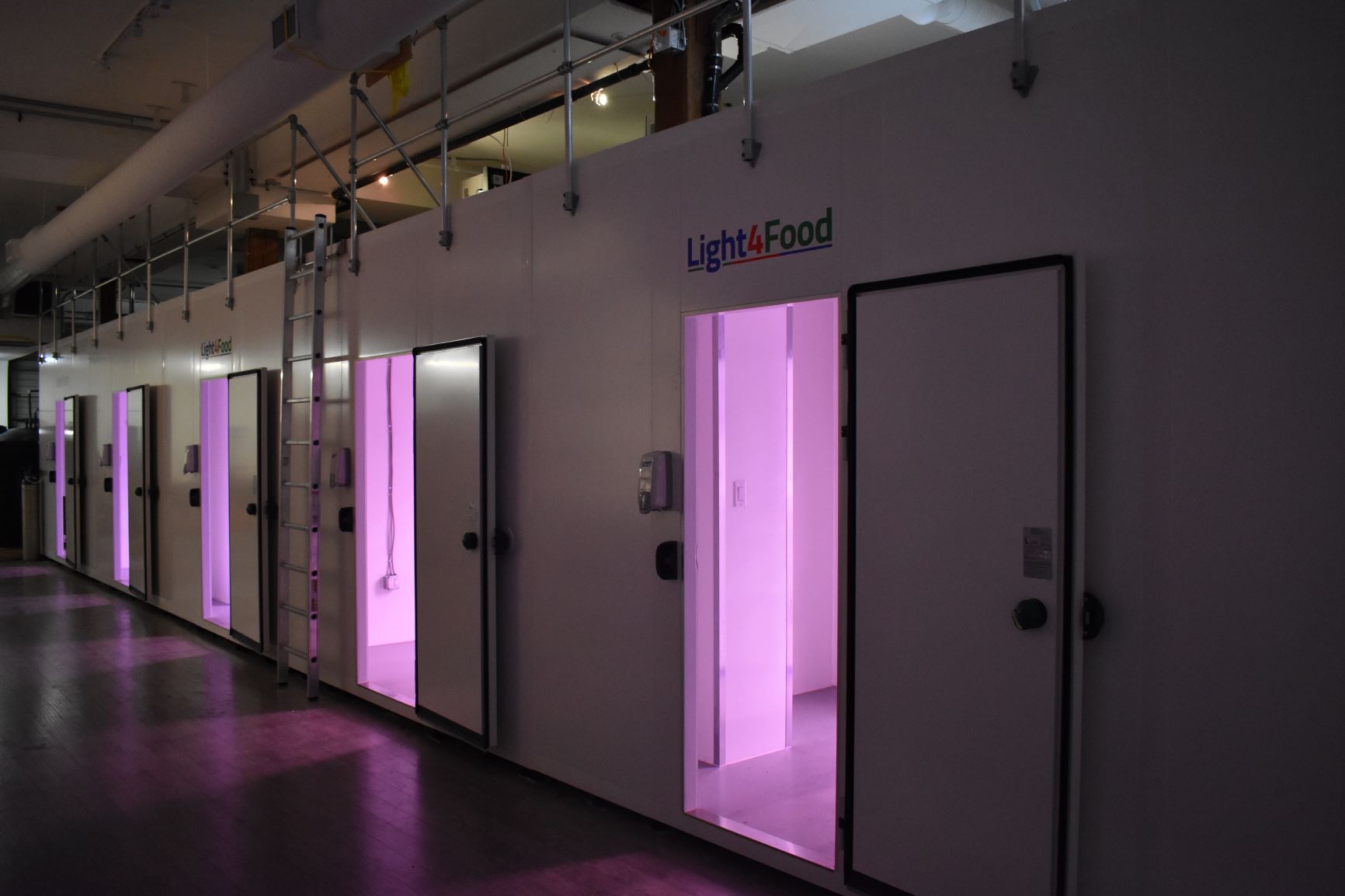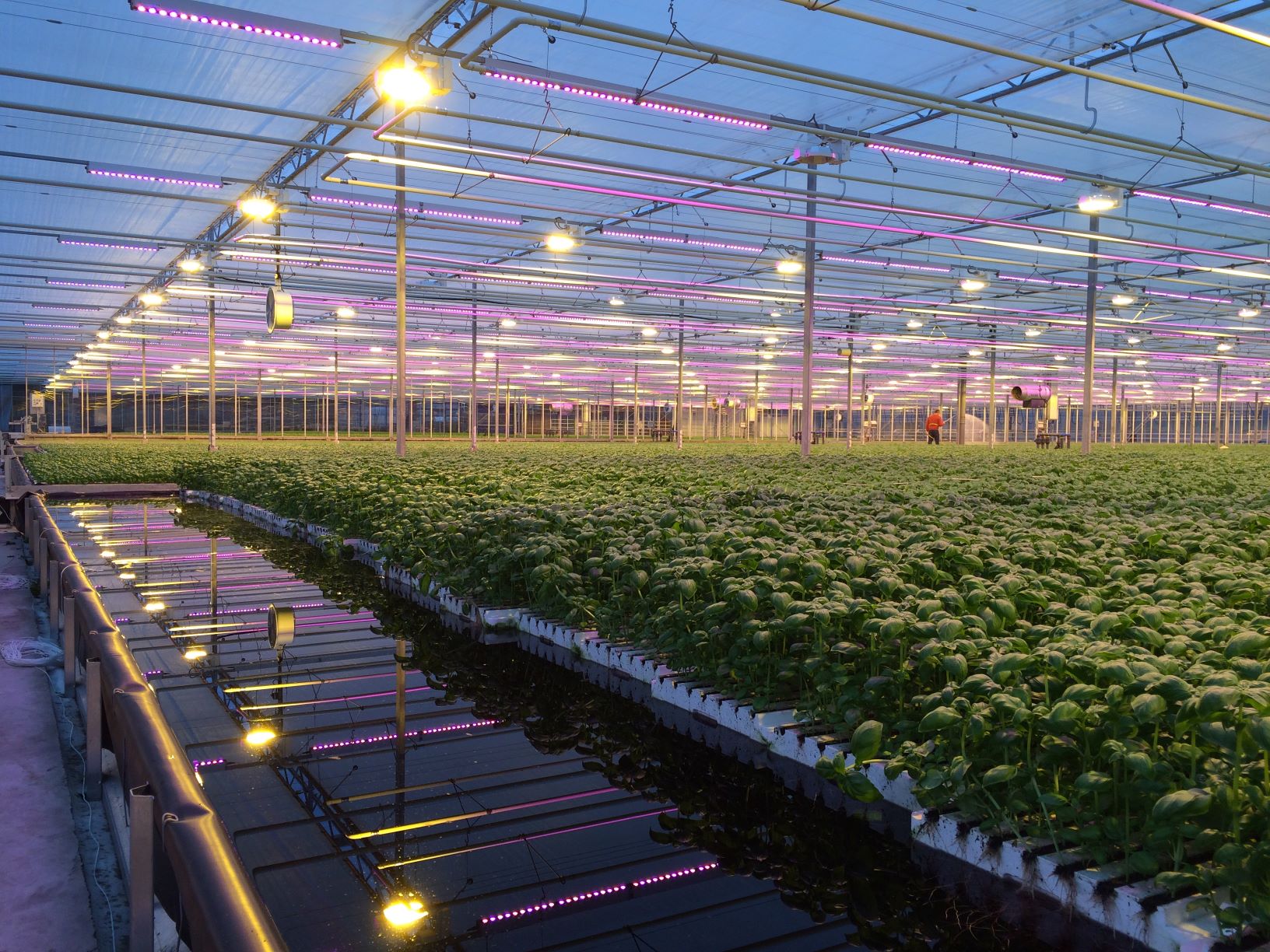 In the meantime, climate chambers were amongst others built in the United States of America for propagation of medicinal cannabis, in Canada for research in biologic pest controls and in Norway for research for the International Space Station. The Light4Food Research Center was expanded with a climate chamber for growing high wire crops. Several greenhouses throughout Europe were foreseen with LED lighting solutions, mostly for lettuce cultivation, and a turn key project was delivered in Germany for hydroponics including the whole machine park, growing systems, LED lighting and water management.
Innovation and optimization of technology is one of the core values of Light4Food. Our innovative approach is recognized by potential clients and awarded with orders. The latest order is one of highly innovative requirements: a Turn Key project for Wageningen University & Research consisting of 4 climate chambers foreseen with sophisticated technique to realize the most extreme growing conditions. This really is a one of a kind project which surpasses previously engineered and manufactured projects in terms of technical demands.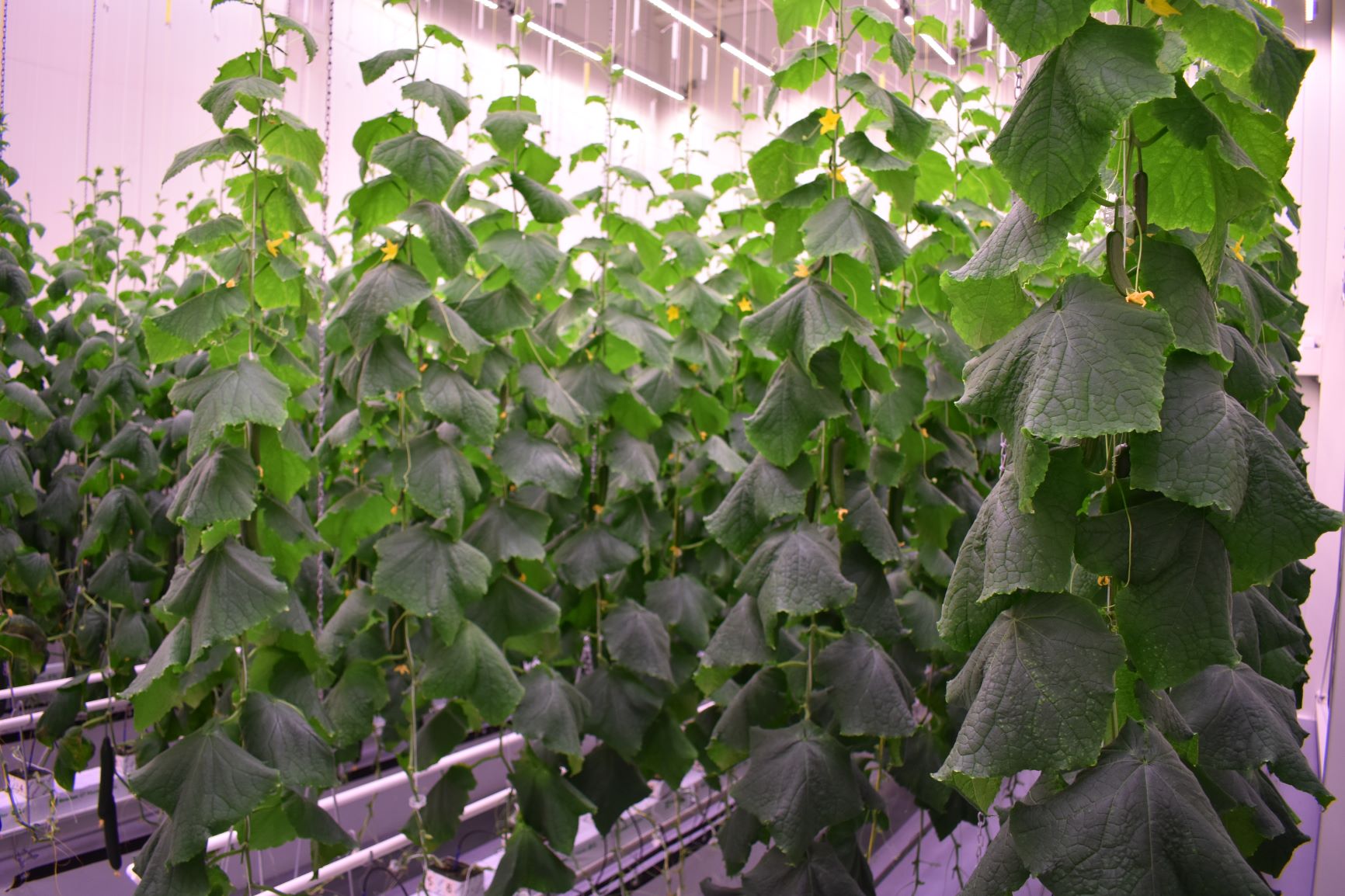 The foregoing developments are resulting from the Light4Food's Turn Key philosophy: Light4Food can provide the customer engineering and manufacturing of technical solutions for both indoor farming as greenhouse solutions, advice about the growing conditions and develop growing recipes, and engineer and manufacture mechanization solutions.